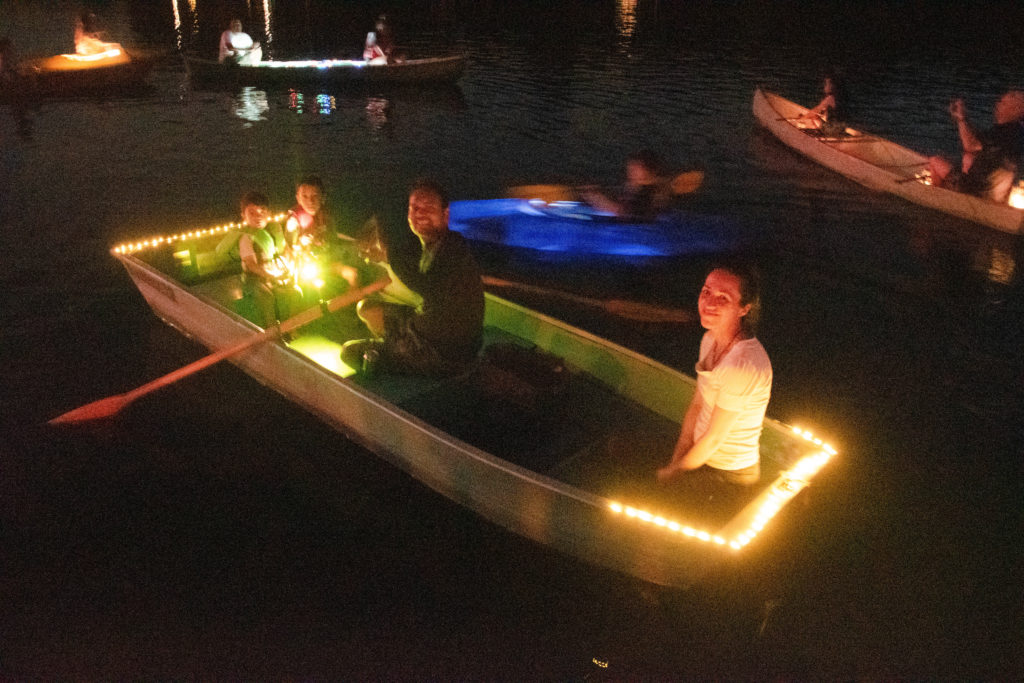 We will meet in the middle of the lake starting around 8:00pm friday night 7/23. See prior post for more details.
The TEA will be holding a "moonrise BBQ" at the Truesdale Lake Drive beach starting at 5:30 p.m. and going until around 8 p.m.
Lake association residents are invited to join in – come over via boat if you can and have a burger, hot dog, chicken, or veggie burger as we count down to the full moonrise at 8:32pm. Stop by for an a few hours or a few minutes! Just don't miss the moonlight regatta.
Contact us if you have questions.