Greetings James,
This is ninth dry day of our break following all that pesky rain.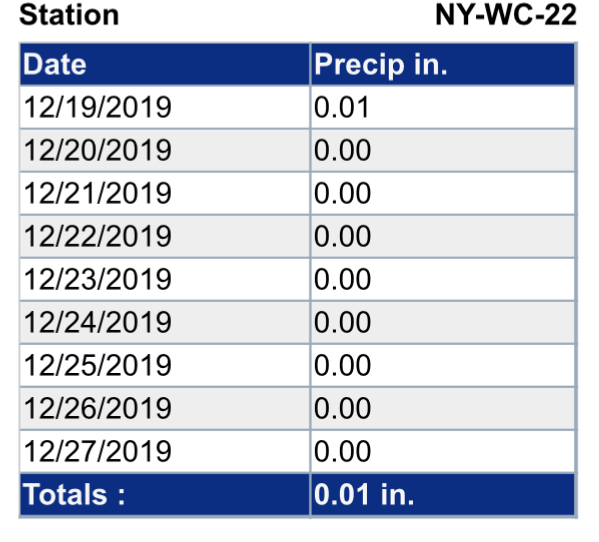 All your siphons are churning away nicely.

The lake ice continues to melt with rain arriving Sunday night, through Monday.
The lake level lowered at a rate of two inches per day during this dry spell (18" in nine days).
The 3" ice cap messed up the top of my tenths-graduated gauge, but today, the lake is 1.3 feet below the spillway and descending. 
Enjoy your weekend!
Scot
---
Good news!
–James