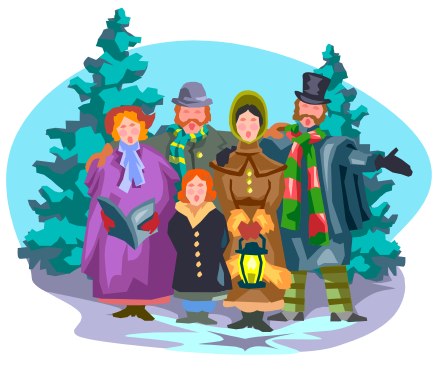 Cross-posted from Nextdoor site:
SAVE THE DATE — Caroling On The Beach – Sunday December 20 – 5:30 p.m.
Come and join us for our annual caroling on the beach. We will be at the Gilbert Street Beach – and all are welcome – TLPOA members, TEA members, and all others.
Santa will join us, there will be a nice roaring fire, lots of hot cocoa and cookies, and some music. This is always a great part of the holiday season. Bring your voices, bring your friends, and come and have a good time!